CID Applications
Fifth District Grant Opportunities
To prevent delay, please ensure all fields are filled in correctly and that all required documents are attached during submission.
Community Improvement Designation (CID) Nonprofit Grant
The Riverside County Board of Supervisors established the CID fund grant program to support valuable services and projects addressing needs in communities across Riverside County. Applying for CID funds does not ensure that the request will be granted. Only organizations and activities that directly benefit the residents of the Fifth District will be considered. 
Process
1) Applicant identifies a community project that is free for residents and accessible to all community members. 
2) Applicant submits the application and documents to District5@rivco.org.
3) District 5 staff screen applications to ensure the project is within the district boundaries and meets legal requirements. 
4) Chief of Staff provides initial recommendation.
5) Supervisor Gutierrez makes his recommendation.
6) Board of Supervisors approve request.
7) Check is delivered by District staff or Supervisor Gutierrez.
Accountability
District staff or Supervisor Gutierrez will ask for periodic reports of how the funds are being used. 
Apply
To apply for this grant, please fill out and return the application below:
Image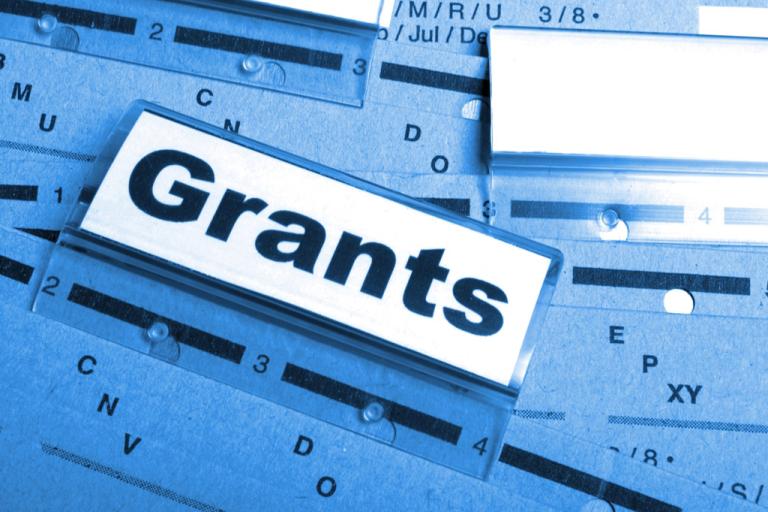 ---
If you receive a nonprofit grant, you must complete the grant evaluation form detailing the use of the awarded funds. Failure to submit the evaluation within 60 days of the utilization of the funds will disqualify future funding requests.
About American Rescue Plan Act (ARPA) Supplemental CID
The County of Riverside has received funds through the Federal governments American Recovery Plan Act (ARPA) to expedite the recovery from economic and public health impacts of the COVID-19 pandemic. Grants will go to eligible nonprofit organizations that are providing direct assistance services and/or serving populations that are being disproportionally affected by the pandemic. Only nonprofits exempt from federal income taxation, as described under Section 501(c)(3) of the Internal Revenue Code, are eligible to receive ARPA funds. Please note: ARPA Supplemental CID differs from traditional CID funding.
Image