Supervisor Yxstian Gutierrez Attends Calimesa Chamber of Commerce meeting
February 28, 2023
Yesterday, I had the honor of attending the Calimesa Chamber of Commerce meeting where we recognized and honored the new board members, as well as small and large businesses that have made a positive impact on our community.
We also took the time to honor a dedicated deputy and fire captain who have gone above and beyond to serve and protect our residents. It was a pleasure to see so many local leaders come together to support and celebrate the achievements of our community.
I look forward to the continued success of the Calimesa Chamber of Commerce and the businesses it represents.
Image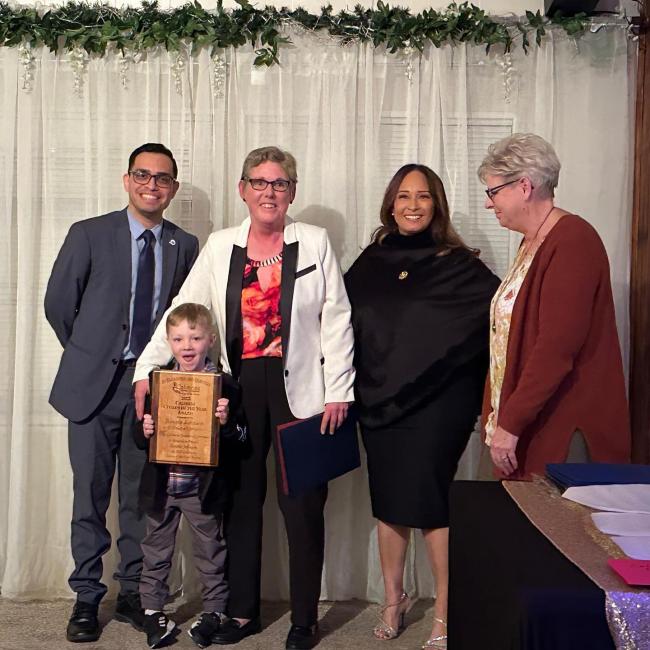 Image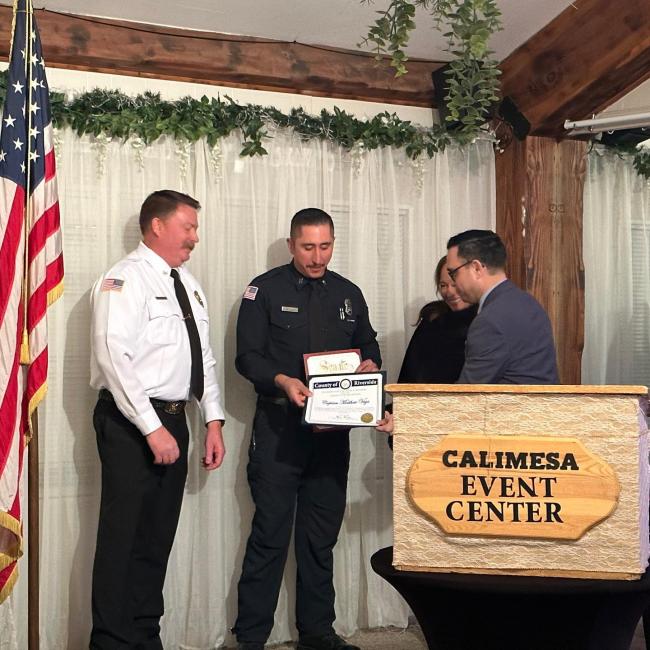 Image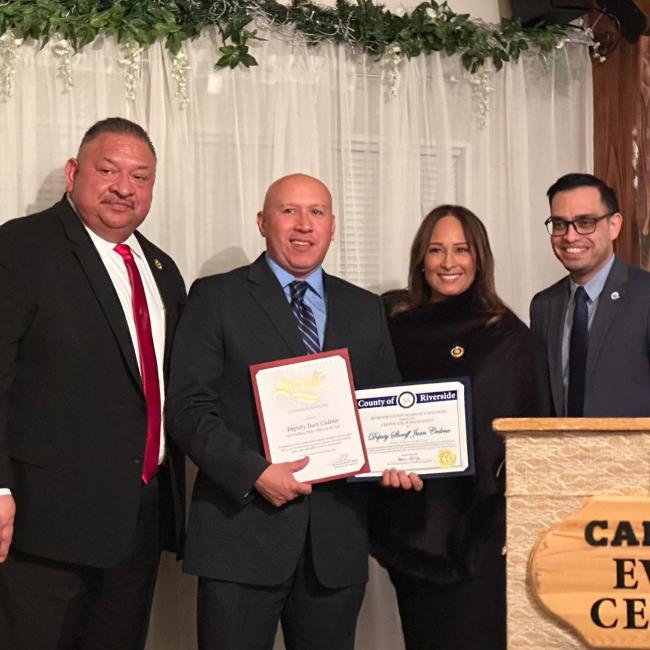 Image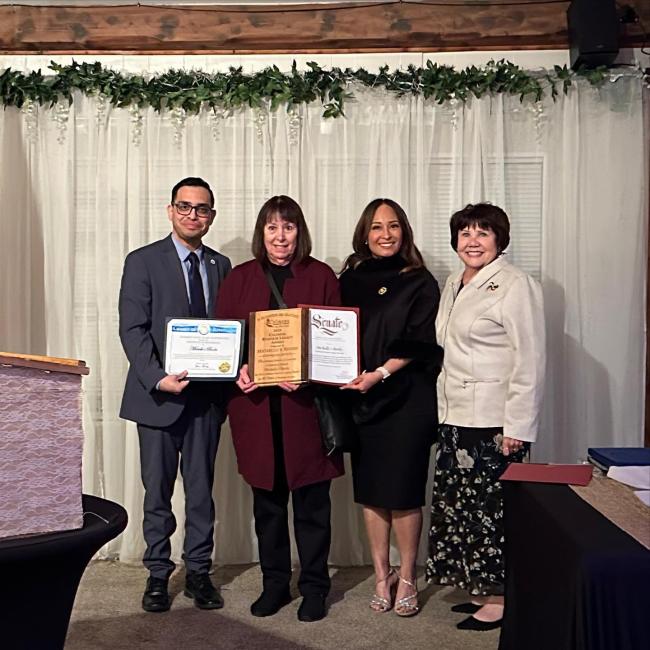 Image